Moving can be a stressful event for you and your family or even for your employees and coworkers, if planning commercial moving. While you might be someone who is looking for every way to cut costs, one key expense that you should always budget for is professional movers. Here are seven reasons why you should use professional movers for your next relocation.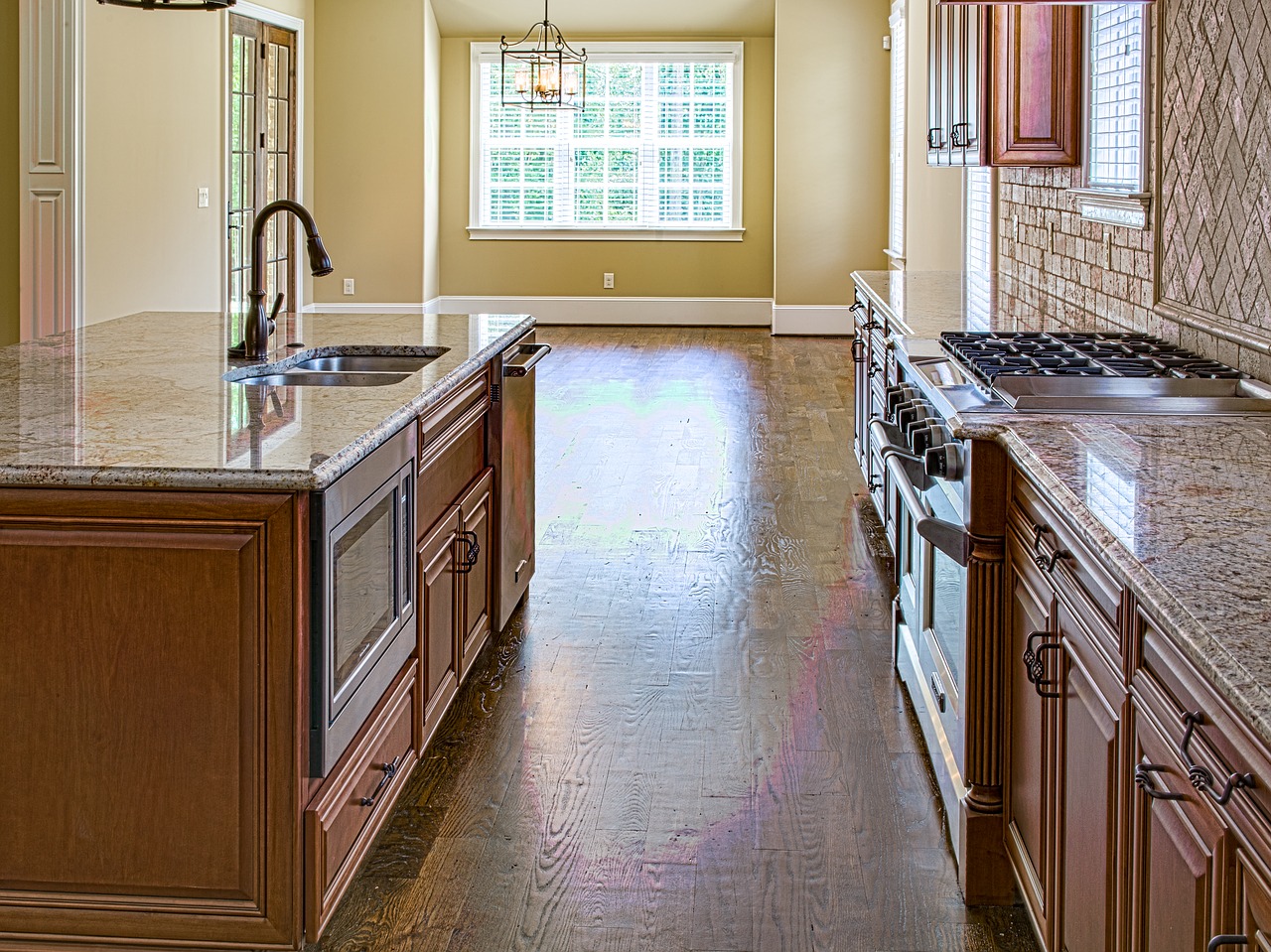 1. Saving time and money with packing!
Packing alone accounts for almost one quarter of moving expenses. If you pack yourself, it takes time, and you might use the wrong kind of boxes, too many boxes, or not pack in a way that protects your belongings. Save yourself the cost of boxes, wrap, tape, and time by using professional movers.
2. Safe and Insured.
When you hire moving professionals, you are hiring people who are more experienced than you are in moving. With professional movers, says Cheap Movers Las Vegas, your personal belongings are insured, and they are focused on the safety of your items (packing and transport). They will use a heavy-duty wrap for furniture and will cover other items, protecting them from being damaged in transport! Don't let your precious belongings be damaged because you tried to fit one more thing in that box or didn't wrap something properly!
3. Upfront costs.
When hiring licensed professionals to handle your move, there shouldn't be any hidden costs associated with the relocation. Licensed movers publish a tariff detailing the costs of various services. Most moving companies start by giving a quote over-the-phone, then follow up with a full cost breakdown in a bill of lading based on the tariff rates.
4. You can shop around.
With so many professional moving companies, you can use Angie's List, YELP, word of mouth, or other reviews to get the best company for your move. Angie's list gives some helpful guidelines and things to consider. Moers who work in a specific area can often give you suggestions on specific dates/times and will have great estimates on how long a move will take.
5. Efficiency
Your time is valuable and so if the time of professional movers. They will be quick (but won't rush) to get your move ready to be packed and headed out. Save yourself the time that you can spend on other key moving tasks (setting up utilities, getting a new driver's license, or one of the many other "moving tasks").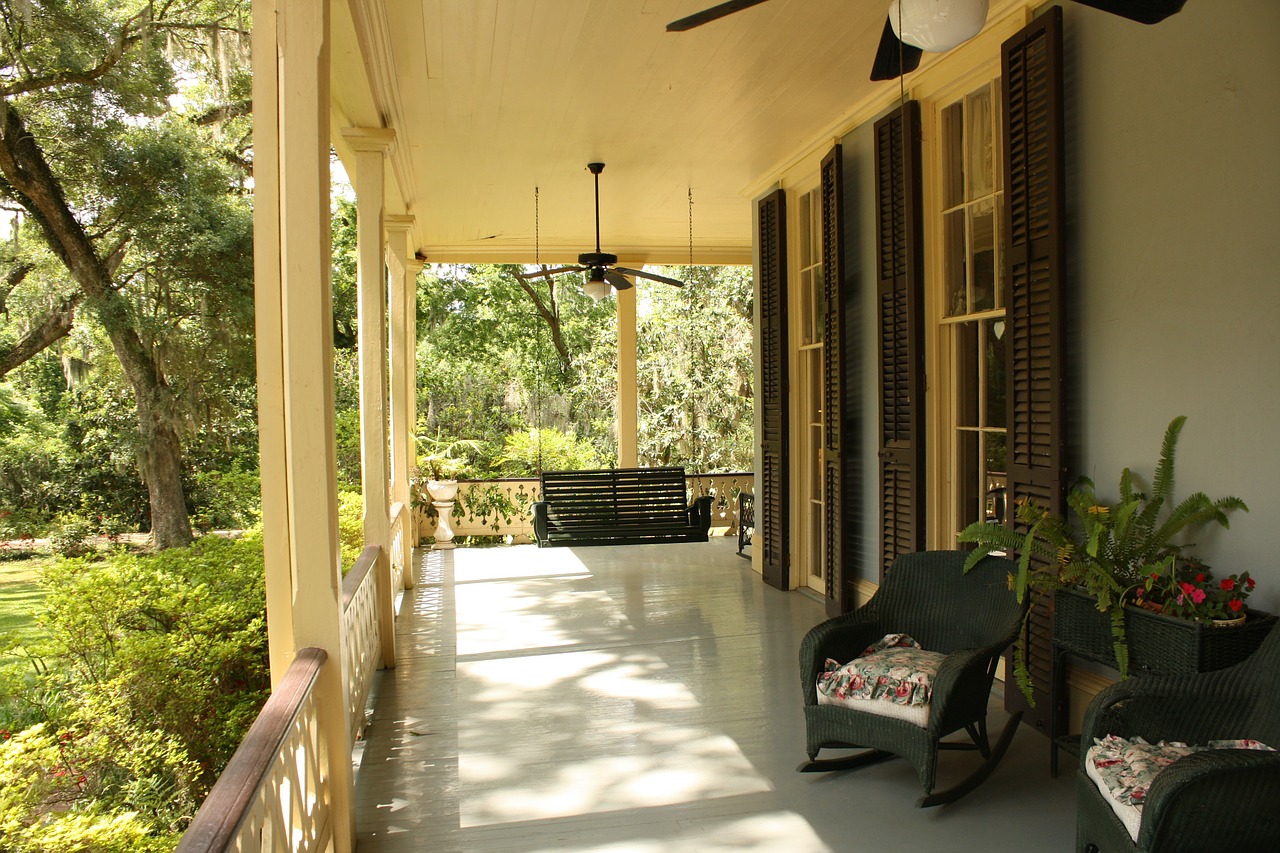 6. Safety
Don't hurt your back (or a friendship!) moving heavy items like boxes of books and your beloved pool table. You are less likely to get injured if you use professional movers. Your friends won't have to come through "in a pinch," and you won't be worried if someone cancels on helping you! Buy yourself some peace of mind and plan to use professionals.
7. Tax Deductions
Moving expenses can be tax deductions. If you move for work, and the distance is far enough, you may be able to claim moving expenses on your taxes. The IRS provides helpful information here on how to claim this tax credit.
For your next move, spend some time looking into using professional movers. Your back, your friends, and your wallet will thank you!